Partners S.p.A.
Partners Pushing Your Growth - KT&Partners: Opportunities for SMEs in Financial Markets
Interview with Kevin Tempestini, CEO of KT & Partners financial consulting firm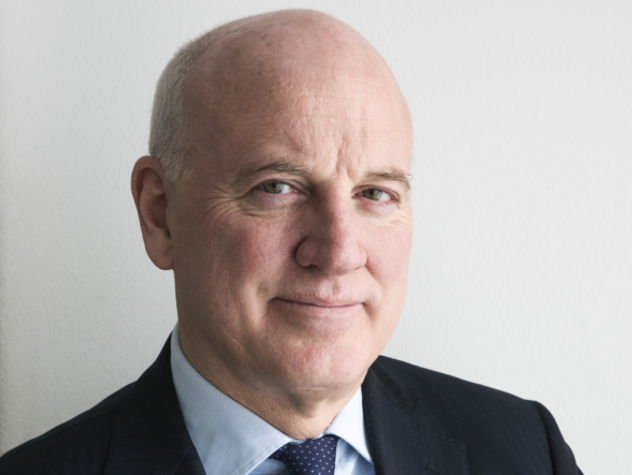 The Italian economy is finally going through a recovery phase, but difficulties in accessing bank credit continue to increase. Are there any alternative sources of funding?
At this stage, stock market listing is probably the best answer to an SMEs' growth needs. Small-cap markets are actually going through a positive period now more than ever, in terms of both market performance and liquidity, driven by the introduction of individual savings plans in Italy (Piani Individuali di Risparmio, PIR) that have facilitated the development of specialised funds for small and mid-caps. In particular, AIM has seen 16 quotations (including 7 SPACs), 2 business combinations and 1 stock market listing since the beginning of the year, via a pre-booking company. There has also been a remarkable improvement in terms of liquidity: from the beginning of the year up to the end of September, the total value of exchanges was about €1.4bn (+ 580% over the same period in 2016).
You work in particular with SMEs. What are the most critical issues for this kind of business in dealing with financial markets?
The main difficulty is perhaps making the market understand the company's business and growth prospects. Market listing also unavoidably involves major investment in terms of both money and time management, especially during the IPO process, which in smaller and less well-structured companies could lead to distraction from their core business. It should also be remembered that being listed involves much more stringent communication obligations and timing of publication. For this reason, smaller and less well-structured companies would do better to look at the AIM market, as it allows for a simpler and quicker route to listing on the one hand (with fewer requirements), and on the other it sets less stringent post-listing obligations.
Is it possible to adopt business strategies such as focusing on value creation to improve the perception of your business among investors? What are the guidelines to follow?
Careful and transparent use of the resources that will be raised is essential, whether it's for external growth, organic development or internationalisation. When we attend a company during its listing, we insist on the so-called "use of proceeds"; the clearer and more detailed the explanation of how the funds will be used, the easier the IPO operation will be.
It's also essential for the management/entrepreneur to remain focused on the business and not be distracted by the performance of the title, and also to have the assistance of specialist consultants to manage ongoing communications with the market regarding the company's development project.
In the light of your experience, what characteristics should a company demonstrate and when is the right time to take this important step?
I don't think there's one single answer, because each case needs to be evaluated individually. I would definitely recommend a company to undertake the IPO route when they have a proven track record in terms of results and margins and a clear future growth strategy, as well as an adequate organisational and managerial structure. In this regard, the Elite programme promoted by Borsa Italiana, represents a legitimate route to a progressive cultural and managerial change of which I also have direct experience as a CDA member with a company that has obtained Elite certificate (NDR Marchi Industriale). To date, there are 10 Elite companies listed on the Borsa Italiana AIM market, 4 of which work in partnership with KT & Partners.
When would you recommend an alternative route?
Definitely when a company doesn't have the "substantial" market requirements - a clear growth strategy in terms of both turnover and marginality, good competitive positioning and a balanced financial structure. Alternative routes should also be taken into account if they would give the company better stock market leverage at a later stage in its development.